Cloud Insurance
 A cloud-based insurance software with extensive policy and claims management capabilities.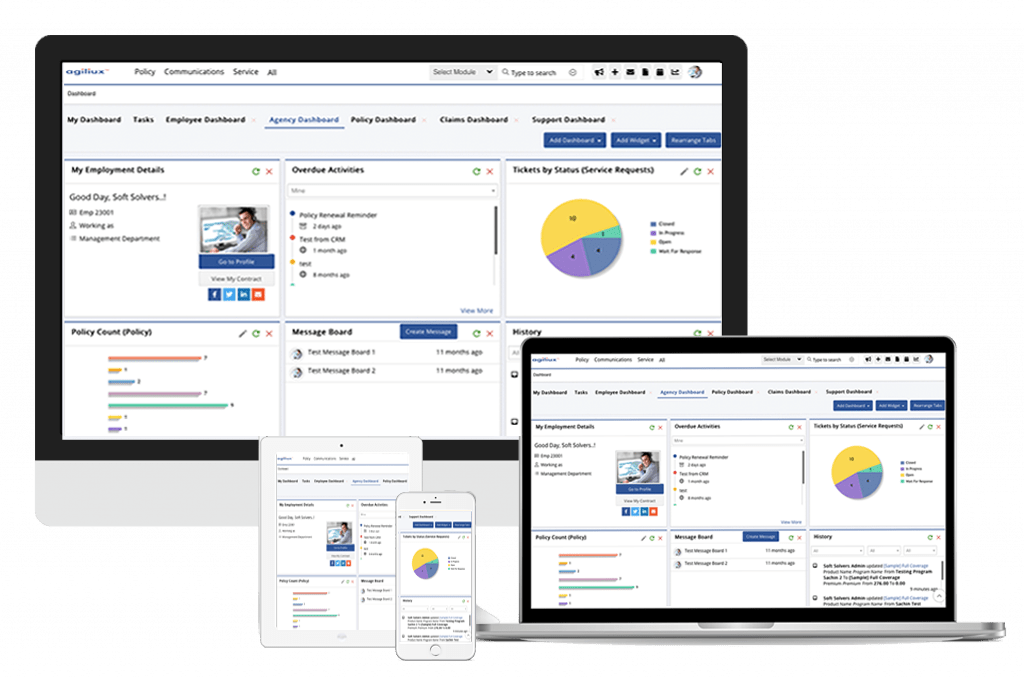 We Make The Insurance Industry Work Faster
Software as-a-service for Insurance companies to launch new products faster,  increase revenue and reduce cost.
Manage policies and claims much more efficiently than was ever possible before.
100% trace-ability with blockchain, every transaction logged automatically.
Launch New Product faster
Instead of long implementation projects in operation, use the flexibility of easily launching new products in the market.
Reduce cost
Save cost and improve efficiency of administrative operations by automating your manual processes and enabling customer self-service.
Scale your business
Include distribution partners, resellers, agents, insurers and other stakeholders in single system. White-labeling, co-branding, pricing overrides, we got all covered.
Flexible Integration
Multiple operational and integration options with legacy systems to meet business needs and match the infrastructure capabilities.
Your data is safe and best of all, completely secure.
With bank-level Security and daily backups, your data is always safe and secure. Never worry about losing data. Instead, focus on scaling and growing your business.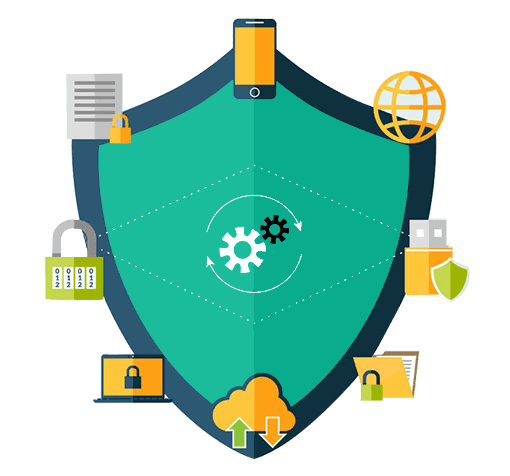 Customer Worldwide
We have worked with several types of customers all over the Asia. We have clients working in our system across over 5 countries. Our client base includes insurance companies, agencies, agents and brokers.