What is an Insurance Agency?
You've probably heard of insurance companies and their guarantees, while you'll also come across insurance agents online who solve specific problems for individuals.
The challenge is, it is very difficult for the average person to understand how insurance works as it encompasses virtually every sector of business—be it retail or healthcare.
Insurance agencies provide complex solutions that fit within the parameters set by insurers. They work towards making lives safer for their clients through technical solutions rather than pushing for a specific product.
An insurance agency buys policies from you to protect you in the event of losses or damages to your property. The main purpose of an insurance agency is to lower your insurance costs. Moreover, they can also buy House Painting, Auto Replacement, Workers Compensation (if you are disabled), Loss Of Income, Worker's Compensation, and many other policies depending on the industry served.
What is an Insurance Agency Software?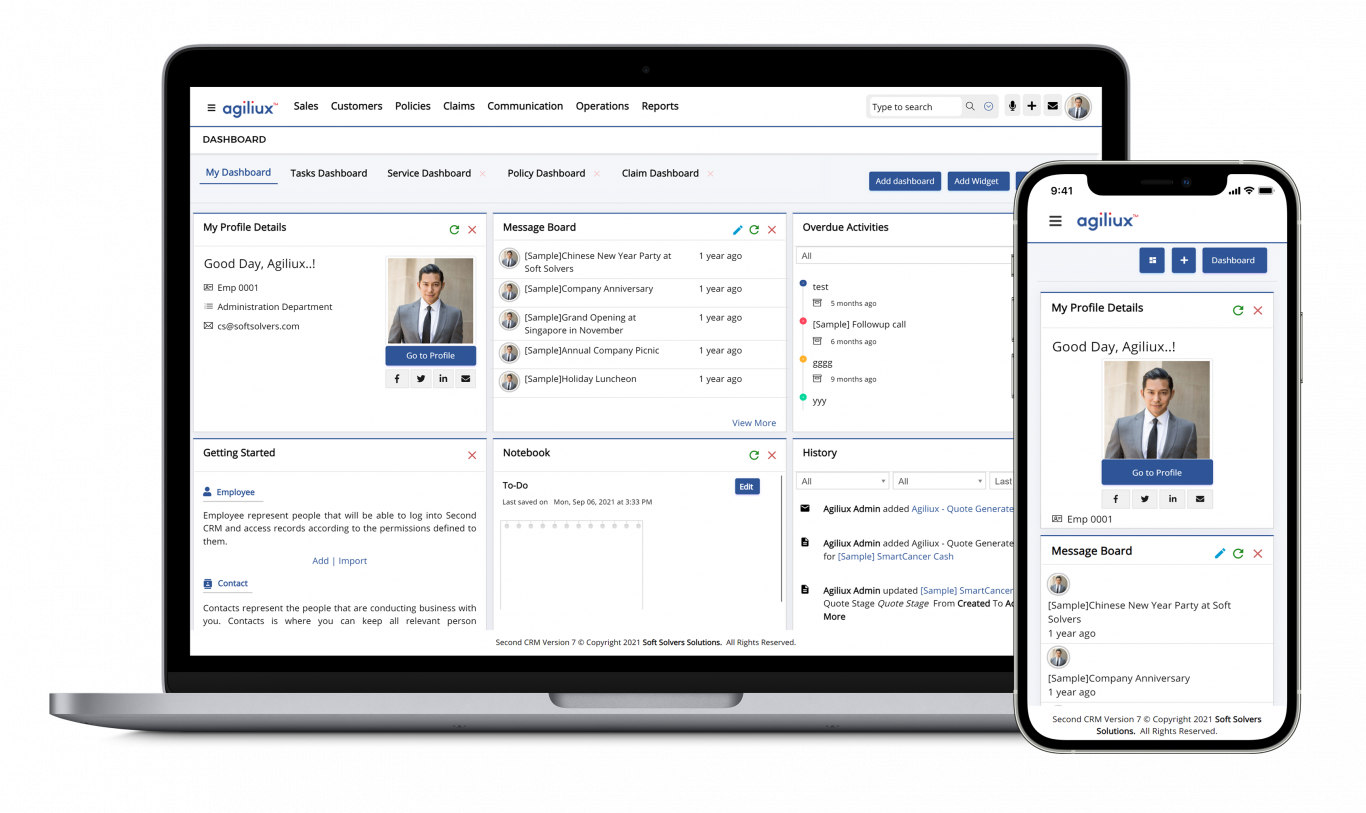 Any business owner is familiar with the words "insurance company" and wants to know what they are getting into. The insurance industry is incredibly competitive and there are plenty of industry experts who will give their best to sell you their services.
But if you own a small business, decide to go with one of the few companies who offers services that provide real value – something that doesn't come with a million side deals.
The term "insurance agency software" may sound like something from the computer industry but it is in fact a term used in the marketing world.
Insurance agencies are responsible for collecting and processing insurance claims on behalf of clients when causing an accident or injury to another person or property.
Insurance Agency Management software helps you manage your insurance agency business. It tracks funding requests, budgets, and clients. It helps to prevent fraud and increase revenue by making it easy to share information between staff members.
There is a lot of importance attached with agency management software, especially for new agencies. Insurance agency software manages multiple agents and clients on an online platform.
If you are self-employed, own a small business, or operate out-of-home, you will require a robust insurance agency software. It will help you to remain organised and make decisions regarding who will be covered under your policy. This will also aid in managing your business effectively with reduced management costs, and allow for faster responses to issues that arise.
Features of a Powerful Insurance Agency Software
The benefits of using an insurance agency software are numerous. It can help you to manage leads, products and quotes which are the core business essentials. The software is also capable of managing customer data which is critical for any agency that wants to keep their customers satisfied.
If you want to build a successful insurance agency, it is an excellent idea to use an agency management software to manage all your customer data, generate quotes automatically and even send them out for review.
Manage Leads and Prospects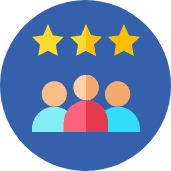 One of the most important tasks for insurance agents is to prospect and nurture leads. Lead management is a big challenge, as salespeople need to be able to prospect and convert leads into customers.
Let's take a quick look at how an agency management software can help your sales team improve their lead management processes.
For starters, an AI-powered, cloud-based system can monitor, categorise, and predict which leads are most likely to engage and convert on your marketing campaigns.
This automates the need for manual analysis, and it provides your agents with deeper insights into your best performing customers and market segments.
Manage Products and Quotes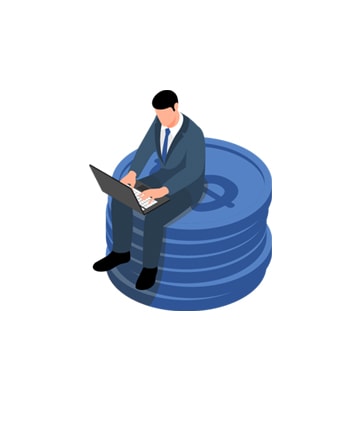 Insurance agencies are usually tasked with managing all the products and quotes under a company. They need to be able to generate relevant information about the products they offer.
This can be used for marketing purposes or to help customers choose what's best for them. The traditional way of managing products and quotes is a tedious task for any insurance agency.
The process requires a lot of time and effort, which leads to missed opportunities. In many cases, agents have to manually enter all the information so that their customers can have a better understanding of the product.
This creates the need for more staff to ensure that there is enough coverage across different product lines so as not to miss any opportunities in the market.
In order to manage products and quotes, one has to rely on a CRM tool or excel spreadsheet with strict instructions about what information should be entered into which fields.
This means that it is not possible for an agent with minimal technical knowledge to be able to work with this type of system. It also relies on manual data input from an agent.
Manage Customers Data

An insurance agency software is a crucial component of any agent's customer management system. It stores information about clients and provides data for reporting and analytics.
The software also allows agents to take care of their administrative duties such as billing and accounting, customer service, and marketing.
It enables agents to make sure they are up-to-date with changes in contracts, renewals and claims. As well as helping them with marketing initiatives via email, social media and even phone calls.
Policy Administration
Anyone who has been involved in the insurance industry will know that generating policies or administering policies is a time-consuming process.
The process of finding a client, generating a policy and then administering the policy includes a number of steps and takes up a lot of time. This is where insurance agency software comes in to make life easier for those involved in this industry.
Insurance agencies are responsible for managing insurance policies, renewals, and claims. They process these different areas in different manners.
There are some agencies that use manual policy administration software while others depend on paper based systems. It is helpful for agencies to increase productivity levels because it reduces the time taken to complete tasks. 
Claim Management
Claim management can also be referred to as claim control. Claim management is an important component of the overall operations of an organisation because it enables organisations to plan, manage. It begins with the receipt of a claim by an insurance agency.
Insurance companies have software to help manage their claims. Claim management applications help them manage and control the claims process by automating tasks such as data entry, maintaining files, creating reports and creating reports on behalf of third-party clients.
If you are self-employed and your business has several employees, claim management software can help you coordinate employee time off work due to injury or other risks involved in your work. The software can also help you stay organised by allowing you to create task lists for tasks
The agency will verify the claim and make sure it meets all their requirements. If it does, they will pay out the amount of money from the policy to the claimant.
In order for this process to go smoothly, insurance agencies rely on software to help them manage their claims. One such software which helps insurance agencies save time and increase productivity.
If you are looking for insurance agency software solutions to help grow your business then there are many options available online. You can also try insurance agency software which provides you with a host of features to help you manage your business effectively.