Become An Agiliux Partner
The Agiliux Partner Program is for agencies and service providers looking to expand their offerings and build expertise with Agiliux. If you want to accelerate your growth, we want to help.

Business Associate
Drive interested leads and sales for Agiliux with with the power of referrals.

Business Partner
For companies that want to evangelize & offer Agiliux as authorized resellers.
Consulting Partner
Professional service providers across a wide range of expertise.
Why Partner with Agiliux?
Agiliux's vision is to make medium to large corporations more productive by automating their insurance operations using Internet and mobile technologies. We have huge dreams and aspire to help as many brokers, agents and insurance companies as possible and this can only be achieved with the help of our strategic partners.
We value successful partnerships and in recognition of that we have created the Agiliux Partner Program, which specifically supports and delivers superior value, market differentiation and sustainable revenue streams for partners.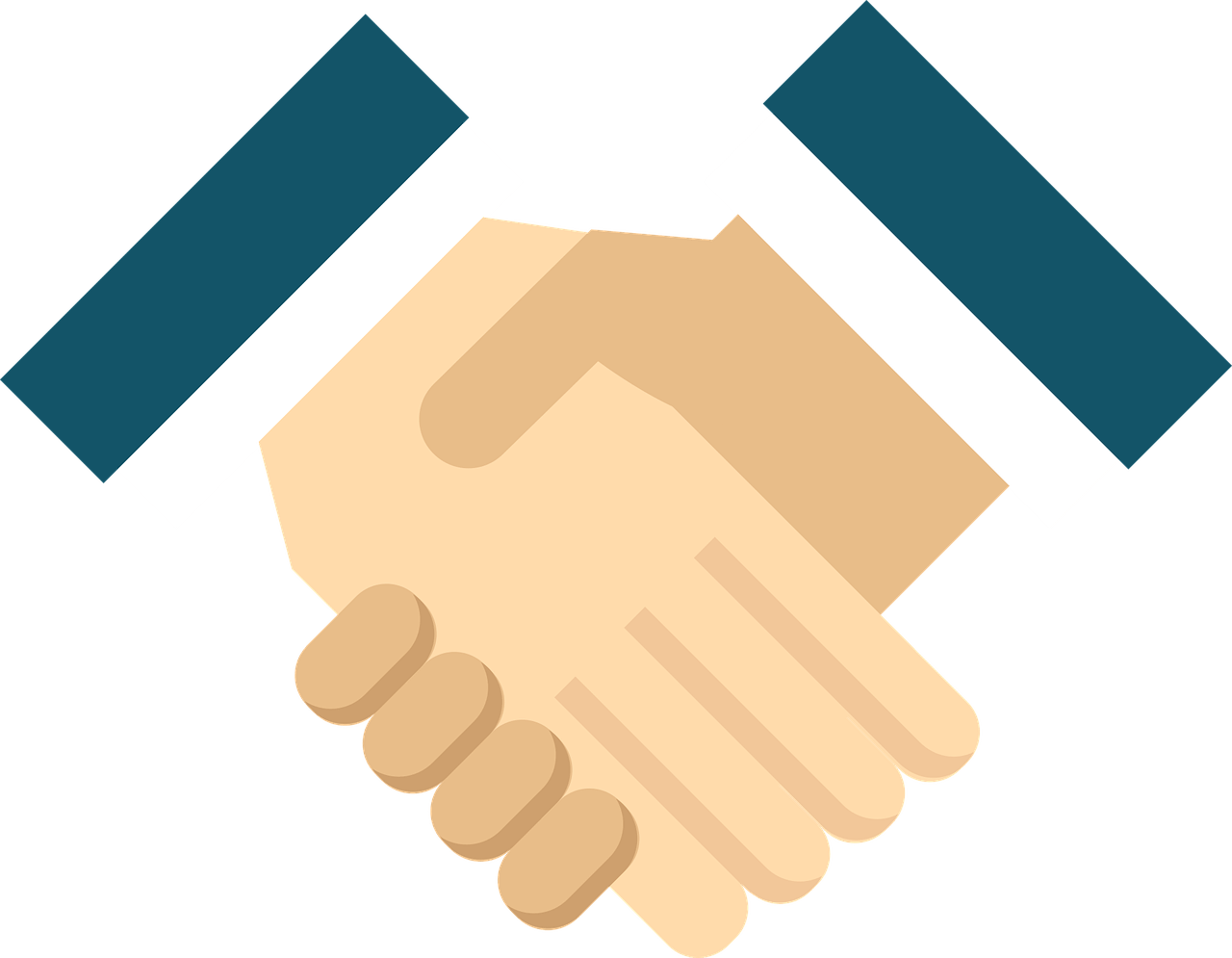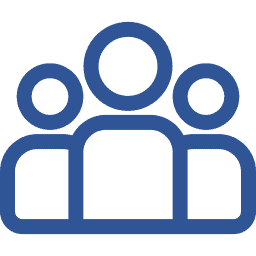 Agiliux Partner Program Offers
Easy access to proven cloud technology and solutions

Access to programme and resources to help develop and grow your business

Add new revenue streams to your existing business

Selling one-time to recurring income model 

Don't look for new business, grow your existing customers

Global brand, Local support, High credibility, Easier sell and Higher returns

Grand vision, Local implementation – Making Businesses Profitable

 
How to become an Agiliux Partner?
Register to Agiliux Partner Program
Get in touch with Agiliux Channel Manager
You've successfully become an Agiliux partner
The Soft Solvers Partner Program
The Soft Solvers Partner Program presents significant opportunities for you to sell into the many companies looking to adopt more efficient and effective business automation solutions to solve real business process issues.
Let's Begin A Great Partnership
The Soft Solvers Partner Program opens up a whole new world of great opportunities for you.