The Agiliux Partner Program is for agencies and service providers looking to expand their offerings and build expertise with Agiliux.
Whether your expertise is marketing, sales, customer service, web design, CRM, or IT services—if you want to accelerate your growth, we want to help.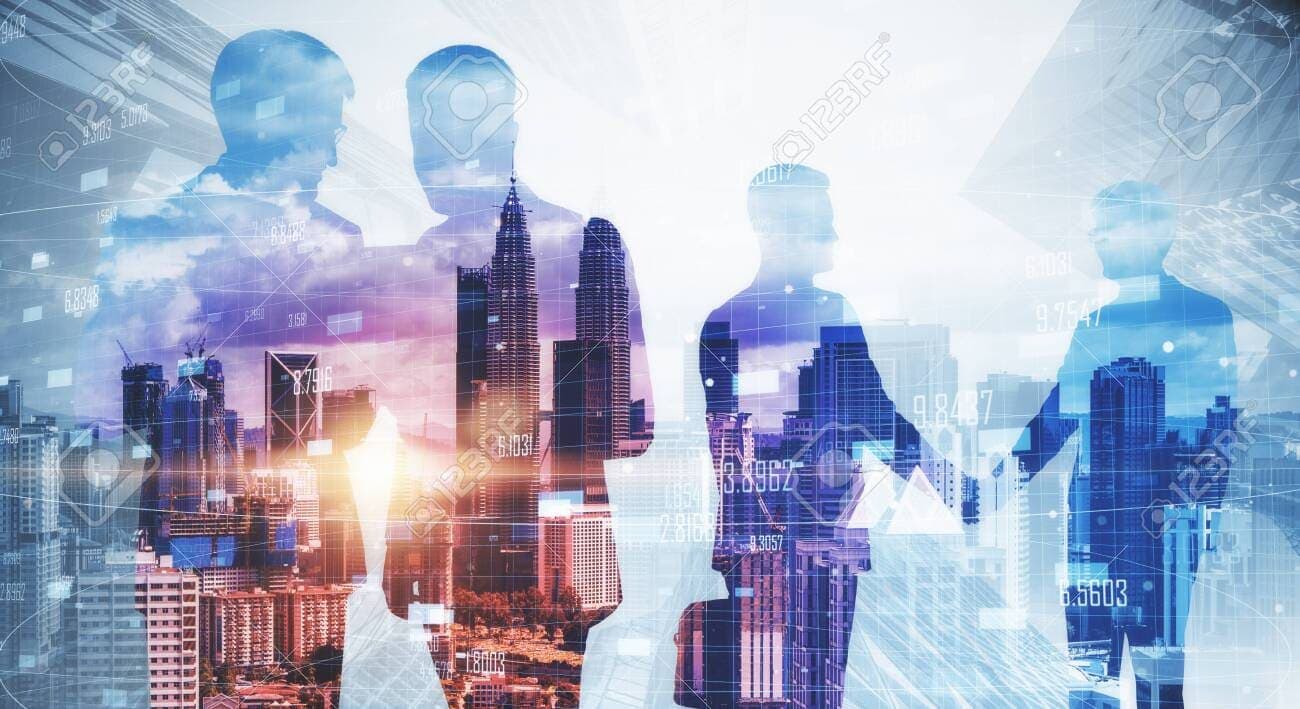 Business Associate
Drive interested leads and sales for Agiliux with with the power of referrals.

Business Partner
For companies that want to evangelize & offer Agiliux as authorized resellers.
Consulting Partner
Professional service providers across a wide range of expertise.